You must be very clear that your business needs to have a social media presence. It does not mean whether you are running a small shop or a big MNC. Social media should be one of the most essential parts of your company's growth strategy.
Social media helps you to perform and connect with your clients. More than half of the people around the globe are using social media on a daily basis. So if your brand is not on social media then you would be missing out. You might not know that you are ready to get your company off the ground or on social media even today. You don't need to have any intimidating buzzwords or have the magic number of your followers. You can start it immediately.
Social media helps you for business expansion, promotion, and marketing of SMEs. India has adapted very well towards social media during this pandemic situation. Indian users today make up the significant position of the usage of the social media platforms. Honestly speaking, social media helps us in the direct selling of products.
The social media scenario in India
The social media scenario in India for business expansion and promotion and marketing of SMEs. The SMEs of the countries successfully use social media channels for their promotion and business expansion. Indian SMEs are contributing to the GDP of the country. We have seen various examples of SMEs who are successfully using social media channels for their promotion and business for expansion.
Small business helps you to focus on the individual, communities, and customers to make social media a powerful platform to connect directly with an audience to build brand awareness and loyalty. You can create content that will provide value to your target audiences and customers, social media is a free and easy tool for your businesses to connect directly with people interested in their brand. Before that, you need to opt for a social media strategy.
Your business needs to go for a social media strategy
Social media is now an important part of an inbound marketing strategy. Generating valuable content and ranking it as well. You want to make sure that it is the market to get the right people and get those who are interested in your products and services but making sure that you're sharing the right social media content with the right people which will also depend on the platform.
Social media strategy for the small business
If you haven't already, you'll need to take up the first step in creating your social media strategy for your Company or Startup. Setting up your business accounts or pages on each platform you can try to get your username into the URL of your business name or as catchy from which your business name is possible to find online easily to the consumer. On a platform like FB, Linked In, Instagram, etc… Once you have set your account, entered the necessary information about your business, and added your logo as your account photo and then you are good to go for posting content.
Facebook marketplace for small business
Facebook is one of the largest social media platforms. It has a massive user base with over one billion daily and over two billion monthly active users. If your target customer is on any social media platform then it's likely to be Facebook. Facebook also helps to build target audiences for paid ad placements based on which people can engage with your organic posts.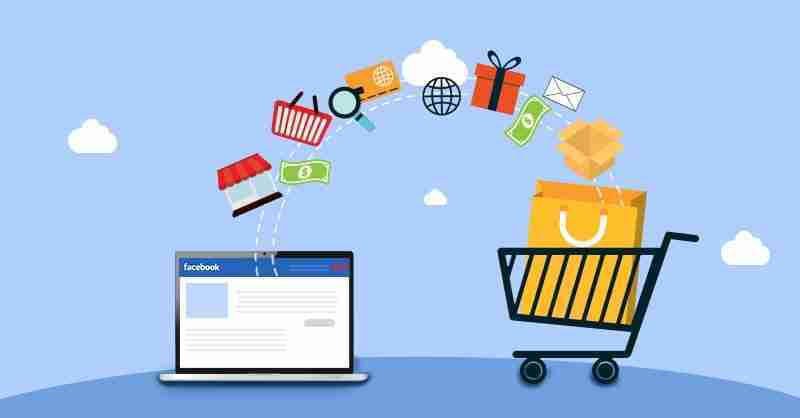 Linkedin for small business (B2B)
LinkedIn is the oldest of the social media platforms we have ever come across with which was founded in 2002. It has over 250 million monthly active users and has the most used social media channel for business-to-business (B2B) marketers to share content at ninety-four percent. LinkedIn is a place for connecting business professionals and networking online.
Twitter for Small Business
Twitter has a massive network of individuals, as well as brands that interact with each other in a very high-paced environment. There are more than five hundred million tweets that are sent daily, and over. Twitter allows only 127 words per tweet so remember to make it as short as crisp the words limit.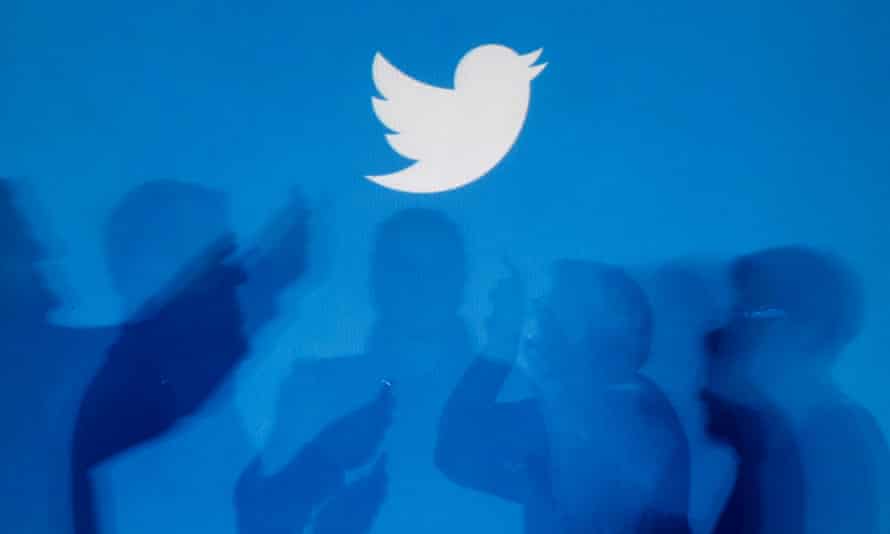 Instagram for small business
The most visualized social media platform was founded in recent years. It's the third most popular platform on the earth which has a couple of differences in the posting formats, short-lived stories, and permanent posts. With these options, you have the flexibility to curate your presence on Instagram.
YouTube videos for Small Businesses
We have talked about the most widely used social media platform, The text-based social media platform, and the image-based platform. Now, it's time to take a look at the video platform i.e YouTube. With more than a billion active monthly users It is the second-largest search-based platform behind Google. Creating videos content for YouTube can increase the credibility of your brand and enhance your engagement.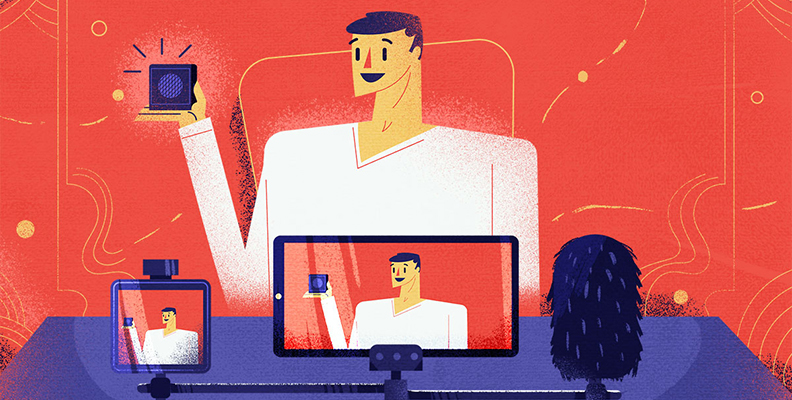 Then what would be next? 
We know that people are spending more and more time on their smartphones, and a lot of that time on their social media apps. Now you can choose a strategy that works for your business and your business goals. Once you've settled on your tracking metrics and Analytics to pick any tools. Other than that, if you're looking for digital marketing for small businesses you can definitely get in touch with the experts of digiDZN, a digital marketing agency in Delhi.